The top 10 benefits of eating healthy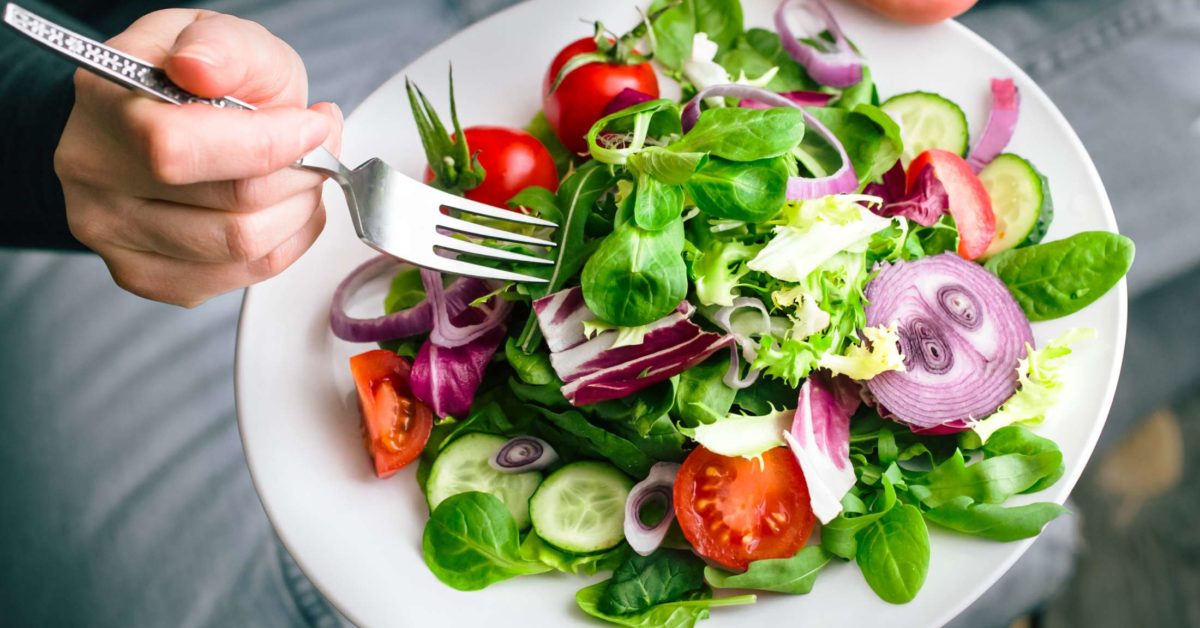 A healthful diet includes a variety of fruits and vegetables of many colors, whole grains and starches, good fats, and lean proteins.
Eating healthfully also means avoiding foods with high amounts of added salt and sugar.
In this article, we look at the top 10 benefits of a healthful diet, as well as the evidence behind them.
Original Article Source Credits: MedicalNewsToday , https://www.medicalnewstoday.com/
Article Written By: Cathleen Crichton-Stuart
Original Article Posted on: June 26, 2018
Link to Original Article: https://www.medicalnewstoday.com/articles/322268
CLICK HERE TO READ THE FULL ARTICLE »
---
---